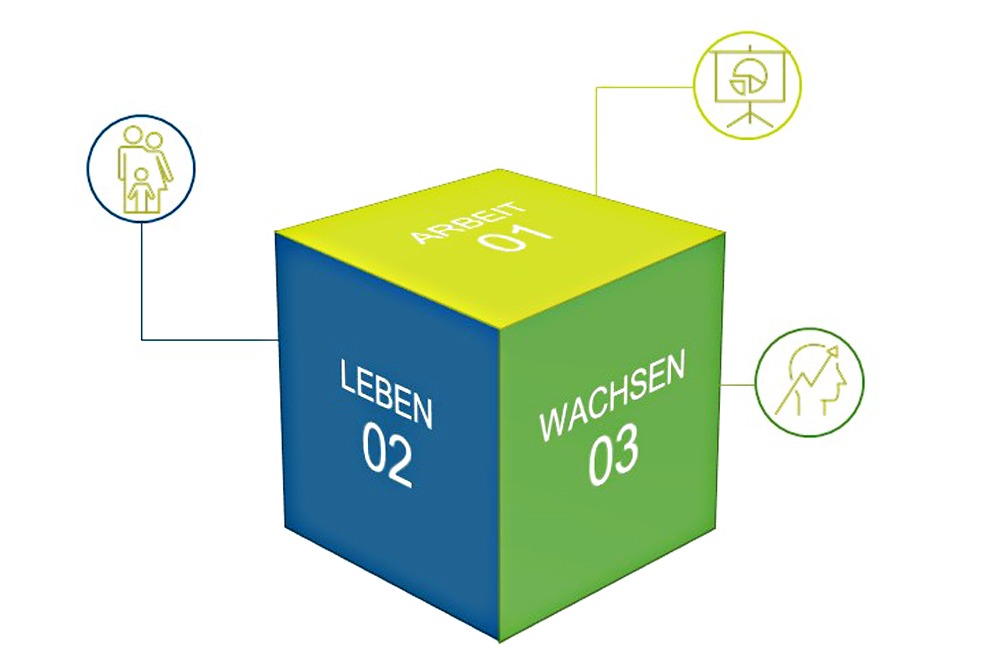 Who are we?
The CPS Group is an independent, owner-managed medium-sized company with a focus on the automotive industry and plant construction companies. We have successfully been carrying out international projects in the field of factory, production and logistics planning for more than 30 years. Through a clear focus on these technical consulting and services, we have built expertise and methodological know-how that our clients greatly appreciate, also in the context of increased outsourcing of projects.
As a medium-sized company with a flat hierarchy, we remain flexible. This means that when necessary, we make the right decisions quickly and intuitively.
How do we work?
Our corporate culture is value-oriented and based on respectful and fair dealings with each other and on mutual trust. However, we attach as much importance to acting responsibly, to discipline and reliability as well as to the professional resolution of conflicts. Our sense of responsibility for the big picture – the satisfaction of customers, employees, partners and suppliers – is beyond the particular interests of individuals or individual groups.
As a partner to the automotive industry, we operate in international value chains and business relationships. This requires strong cooperation, a high degree of qualitative communication and attention to cultural differences. We solve problems not only with expertise, but also with the knowledge of the cultures in which we work.
We are all knowledge workers. We are most efficient when we are free of mental stress or stress. Therefore, reconciling work and family is just as important to us as engaging our employees in decision-making. Our working atmosphere is familiar and friendly. We support each other, not only in day-to-day operations. In addition, we focus on training and developing our employees individually and continuously. For us, not only the technical strength, but also the personality of the individual counts. These components ensure the quality of our work, our corporate success and ensure our independence as well as stable jobs.
As a company, we are service providers for our customers, our partners and our employees, who are at the center of our actions.