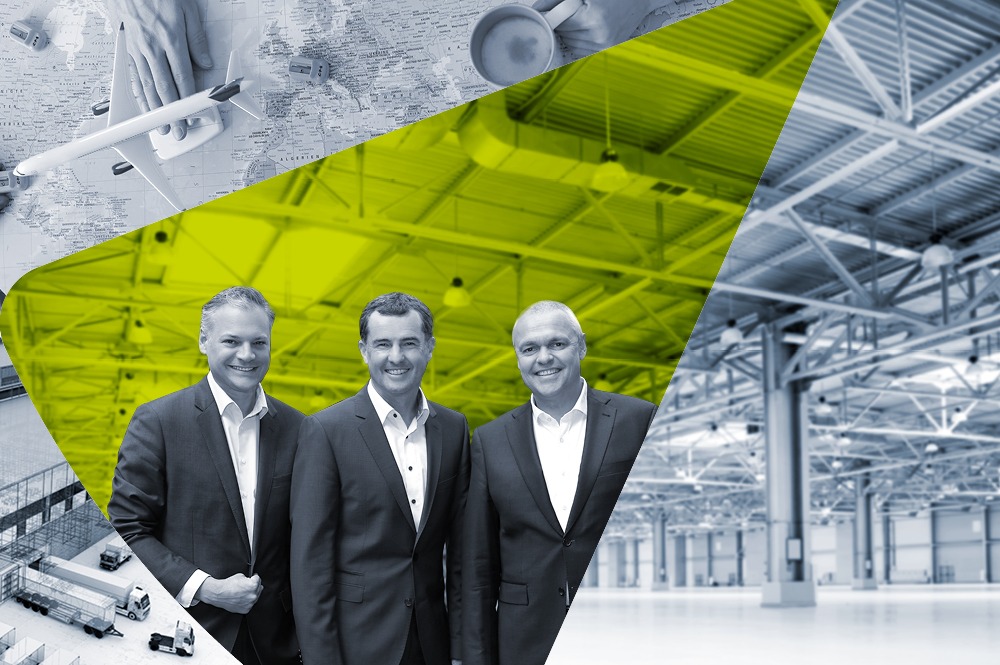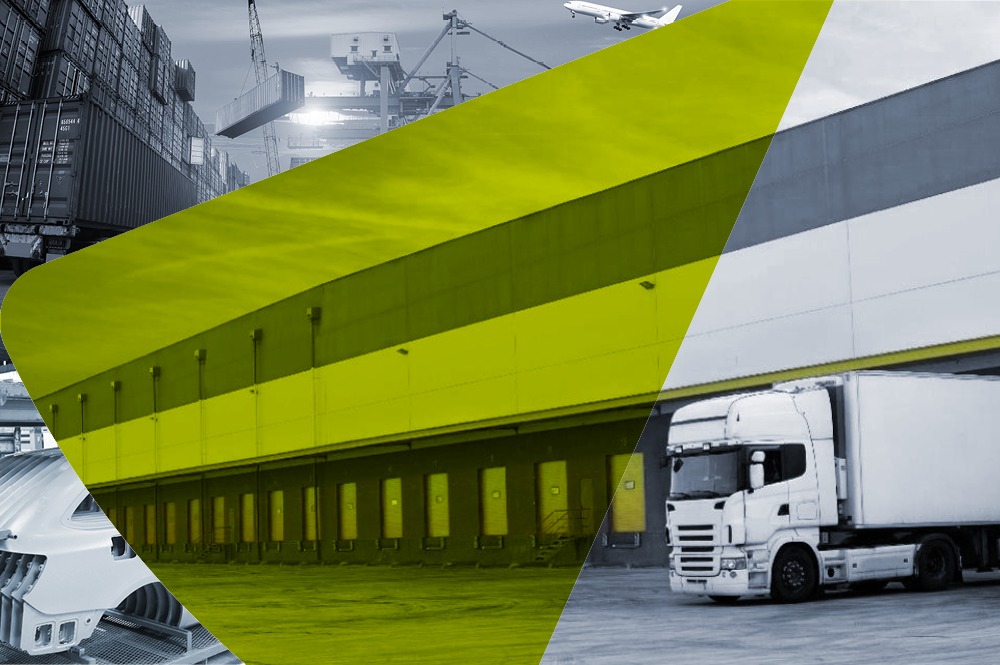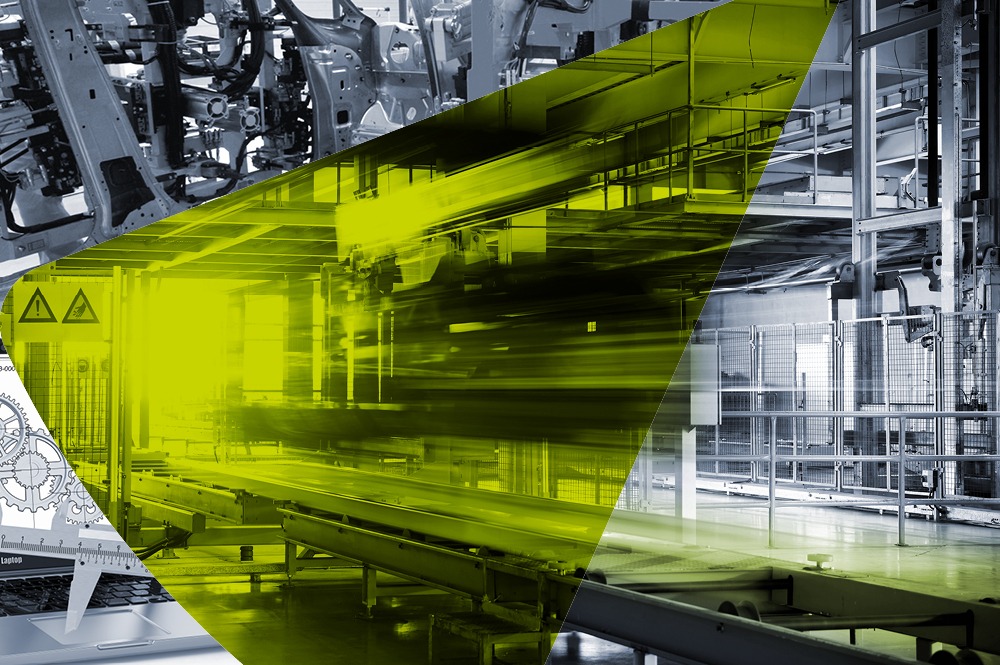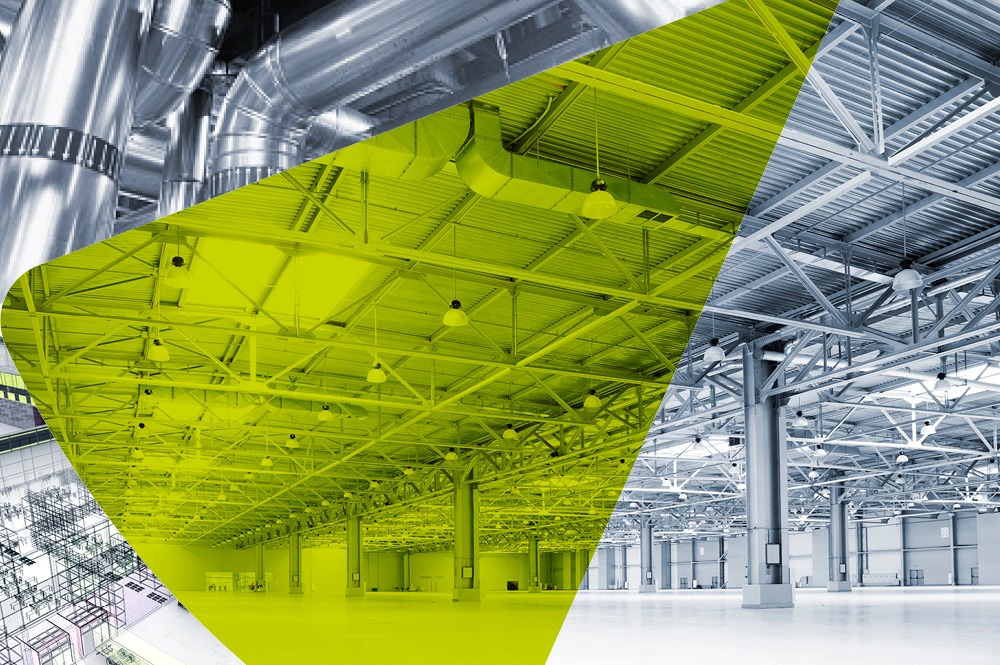 The History of the C-P-S Group
C-P-S was founded in 1981 by Dr. Werner Böckmann, who continues to have an active role in the company as the chairman of the company advisory board. C-P-S started off in the fields of facility and material-handling planning. Soon after, we expanded into the planning of new factories and structural projects in logistics. Today the C-P-S Group has established itself as an internationally active planning and consulting company with multiple locations worldwide.
We are close to our clients
Our Locations
Locations in the direct vicinity of our clients
In addition to our headquarters in Munich, we also have sites in Ingolstadt, Leipzig, Stuttgart, Böblingen, Wolfsburg, Mladá Boleslav (Czech Republic), and in Bratislava (Slovakia). Furthermore, our global presence is reinforced by our company offices in Shenyang (China) and Greenville (SC, USA). This network of sites enables us to understand and respond flexibly to our customers' needs.
What drives us is our vision.
Our employees are a fundamental part of this vision.
Our philosophy is to strive to cater to the individual needs of our colleagues. Furthermore, we strive to ensure that communication is always clear and open and that any problems are resolved in a professional manner.