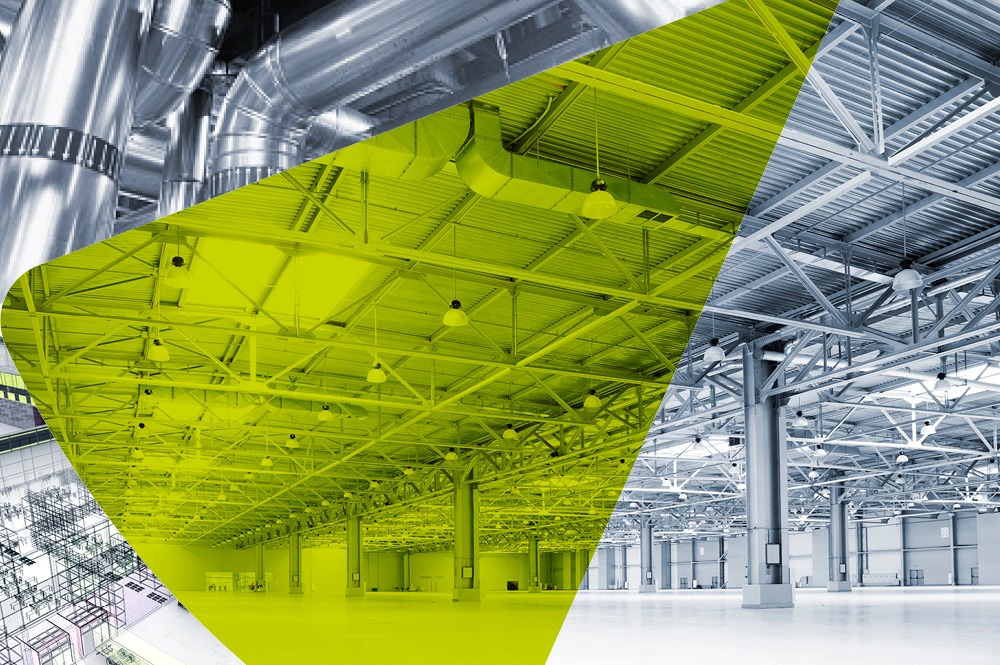 Plant engineering is one part of the comprehensive portfolios of the C-P-S Group. Our consulting and planning services focus particularly on the production and manufacturing structures of a factory. Furthermore, we specialize in logistical processes of factories and help plan sustainable optimizations.
Our consultants guide you through the various steps of planning a warehouse, including calculating its potential, creating the concept, comparing alternatives, formulating drafts and commissioning and realizing of the project. Furthermore, we create technical concept and specification documents; we oversee budgeting; we evaluate and compare offers; and take an active role in project management and project steering. We provide these services right up to and including the optimization stage, where potential complications in the process are identified and resolved.
CoC-Lead Plant Engineering
Managing partner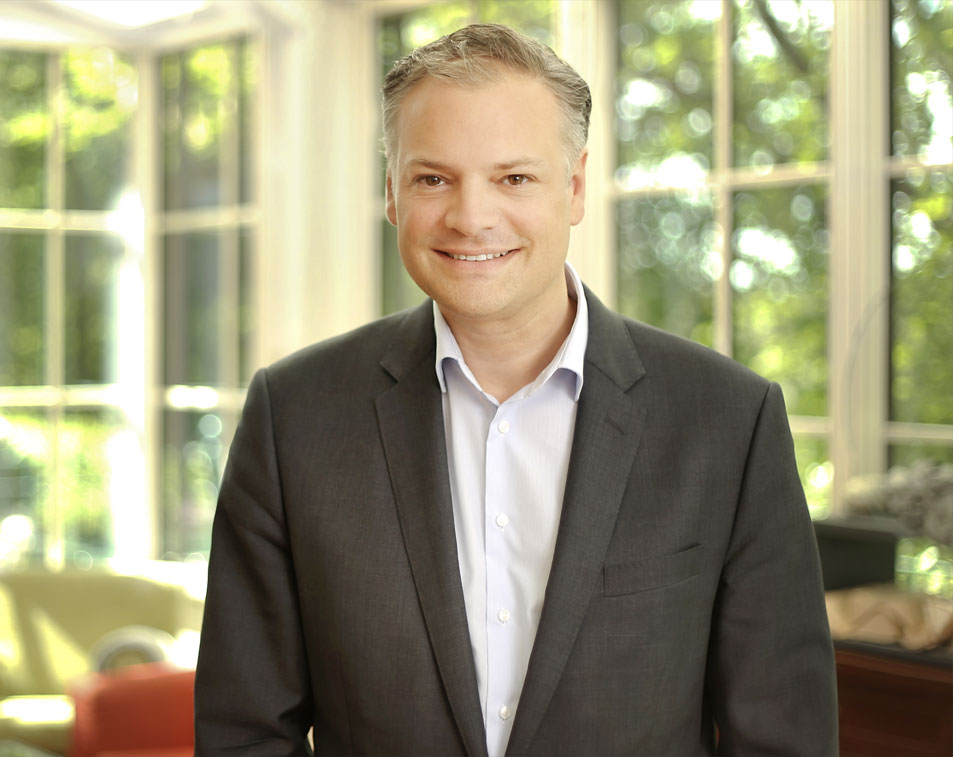 Matthäus von Esterházy
Detailed List of Services
Plant structure engineering with the development of both ideal concepts and possible alternatives
Transport and Infrastructure Planning for the Plant Site
Building Services Engineering (TGA) for the Plant Site and Plant Halls
Human Resource Planning and Analysis
The conceptualisation of production areas (eg press shop, body shop, paint shop, assembly) as well as the logistical and social areas
Storage Systems and Order Picking
Support in Plant Construction, Plant Realisation and Commisioning
Project Management Including Project Steering
Vacancies
Unfortunately we didn't find any jobs matching your query.
Latest News
The C-P-S Group and SimPlan AG further intensify the cooperation in China and, following the acquisition of the capital shares by the C-P-S Holding, renamed