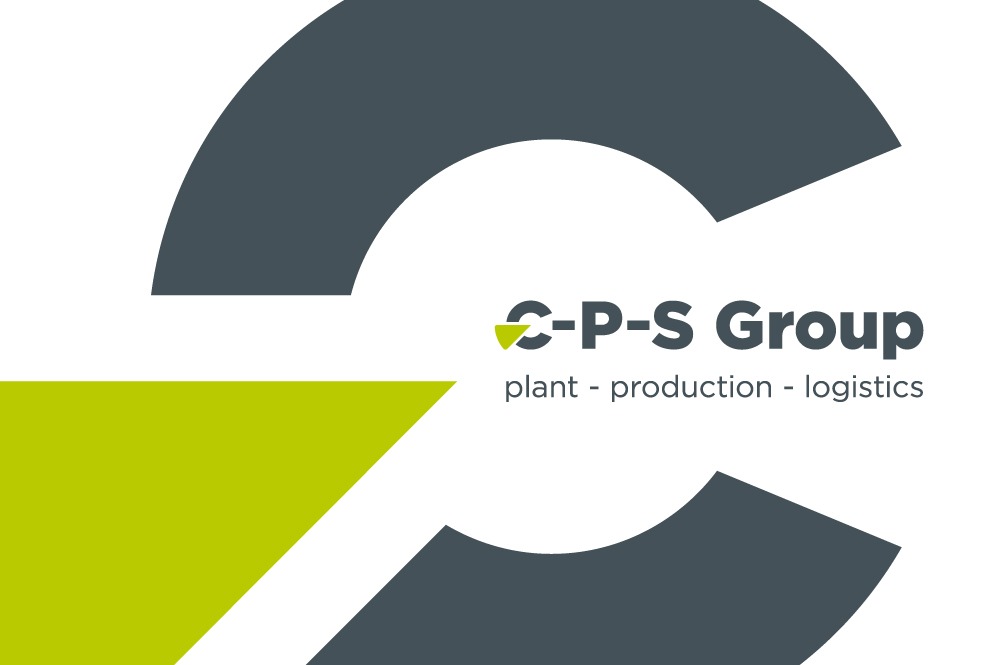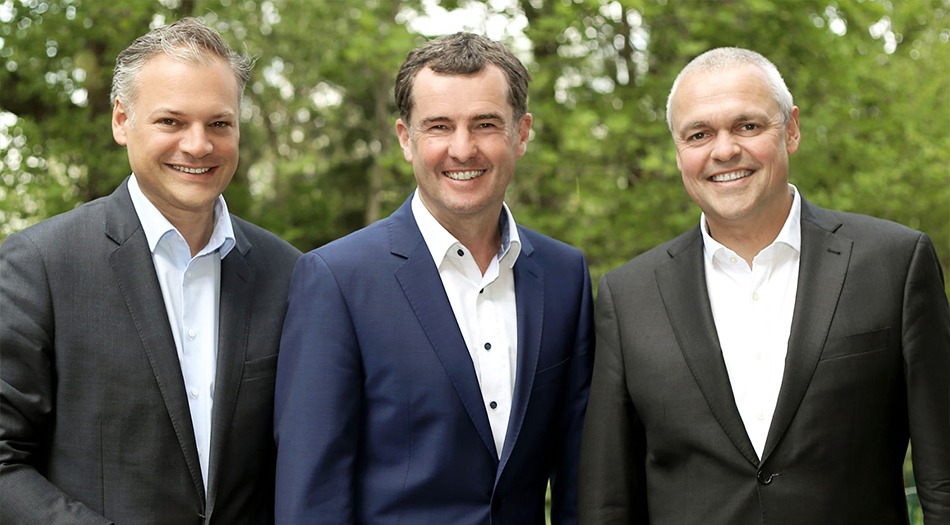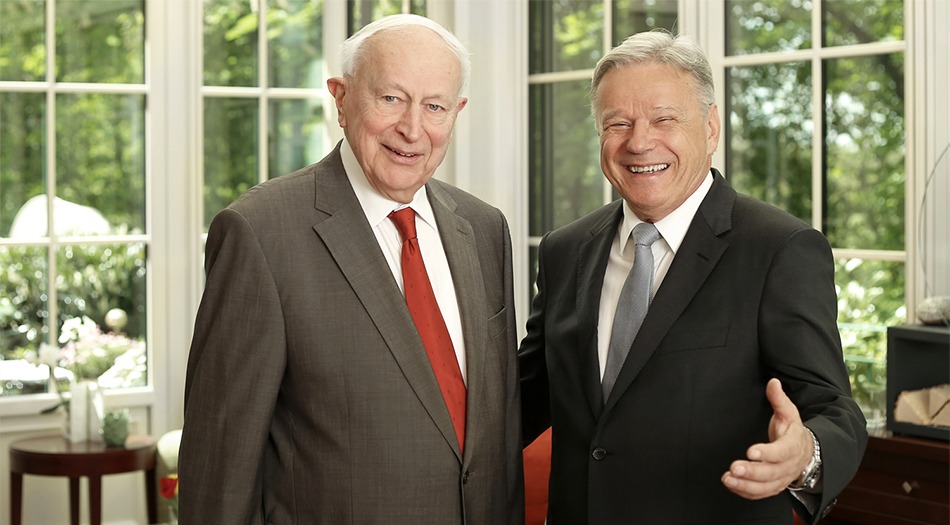 About us
The C-P-S Group has been successfully carrying out international projects in the fields of factory, production and logistic planning for more than 37 years.
We are close to our clients
Our Locations
In the direct vicinity of our clients
In addition to our headquarters in Munich, we also have sites in Ingolstadt, Leipzig, Stuttgart, Böblingen, Wolfsburg, Mladá Boleslav (Czech Republic), and in Bratislava (Slovakia). Furthermore, our global presence is reinforced by our company offices in Shenyang (China) and Greenville (SC, USA). This network of sites enables us to understand and respond flexibly to our clients' needs.