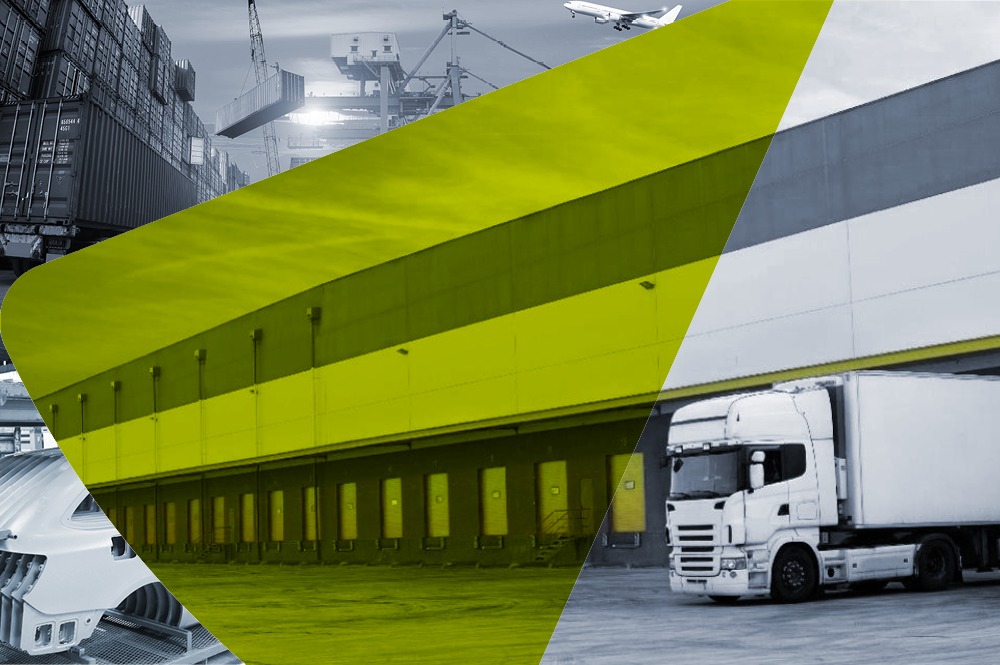 Over the years, The C-P-S Group has laid particular focus on consultation, planning and the optimization and restructuring of processes for both the pre-series and in-series stages of a project. Our planning approach is always centered on the individual production needs of our clients. In this 'line-back' planning approach we cater to our clients, by focusing on the specific process and technical requirements of their factory hall.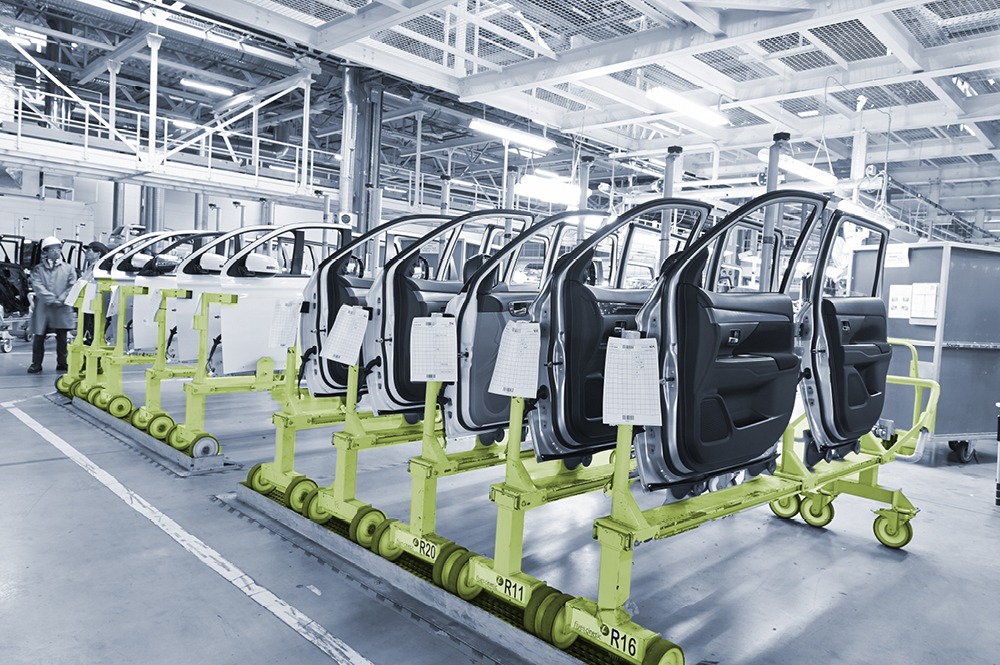 CoC-Lead Material Flow Planning (MFL)
and Branch Manager Munich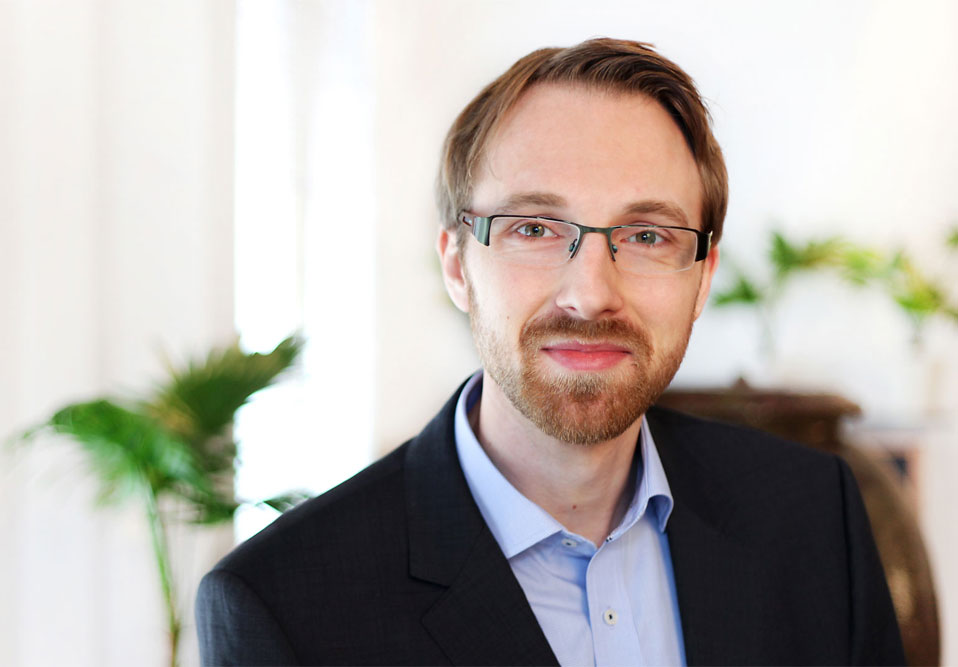 Ulrich Freiss
Detailed list of services
Material Flow Planning
Assembly Process Planning
Supermarket Planning
Planned Time Analysis in Logistics
Line-side Planning and FTS
Lean Logistics Engineering
KPI-Management
Layoutplanung
Large car manufacturers ship more goods in the global supply chain every day than the ecommerce market leader Amazon.The increasing globalization of this supply chain requires continuous optimization and adaptability of all of the involved processes, systems as well as employees and partners.
In recent years, the C-P-S Group has laid particular focus on the complex international transport relations between suppliers, main plants, offshore plants, production service providers and international supply HUBs. Furthermore, we have also specialized in the logistic processes CKD / MKD / SKD which are used within this network to process and dispatch components and car parts.
Our services cover the complete range, from the macro level down to the micro level. From the detailed planning of individual supplies, the design of optimized networks (both domestic and internationally) and IT optimization; to service provider management at the part number level.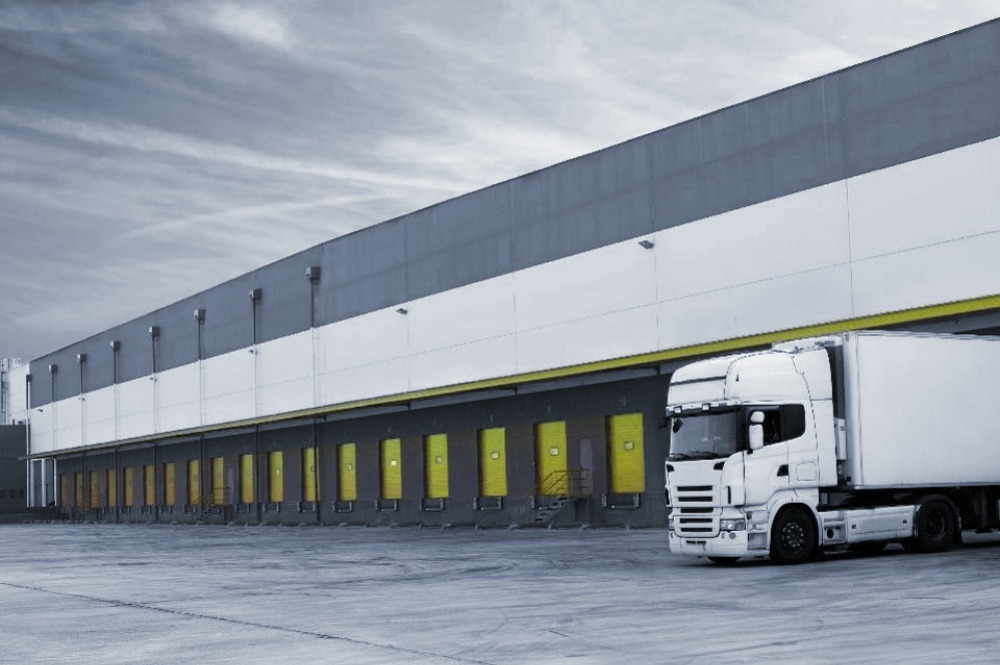 CoC-Lead Supply Chain Planning (SCM)
and Branch Manager Stuttgart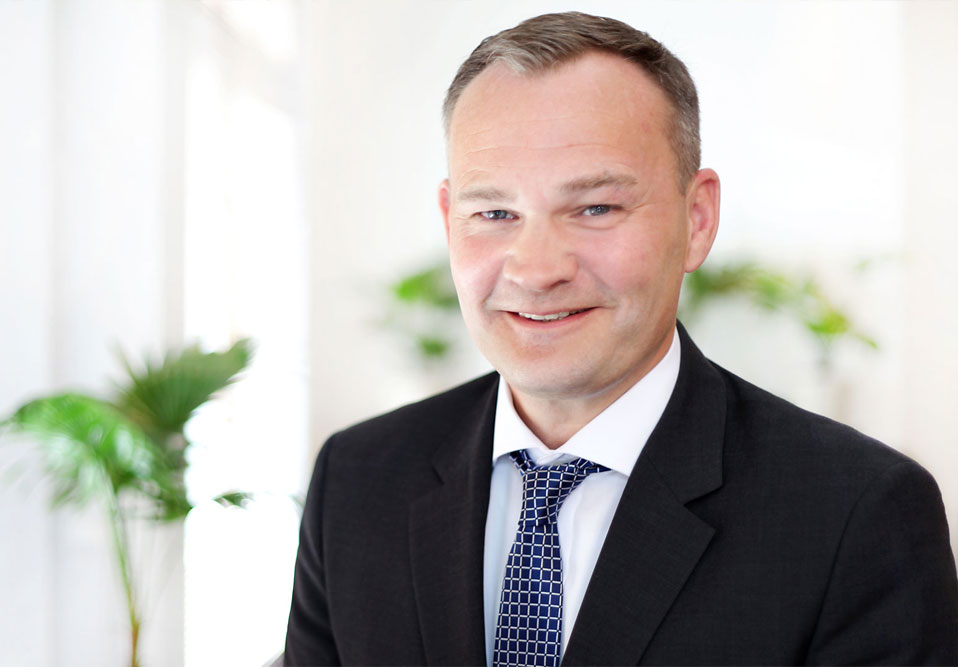 Christian Lemke
Detailed list of services
Supply Chain Management (JIS/JIT/Special)
Relocation Analyses
Supplier audits and quality checks (preventative)
Supplier Management (reactive)
Evaluation of Logistic Costs (Budget and Investments)
Launch Management
SCM Digitalisation
Track & Trace / RFID in SCM
Packaging – The Hardware of Logistics
Yes, packaging planning is a part of logistics planning. Many logistics planners put all of their focus on the supply and removal processes. However, the failure of a process can often be attributed to missing or badly planned packaging materials. This can significantly increase the costs at the start of a project. Therefore, C-P-S has made one of its core competencies the optimized planning of load carriers (eg. cardboard boxes, pallets, KLTs) in the pre-series stage of projects.
CoC-Lead Packaging Planning (VPL)
and CEO C-P-S Automotive LP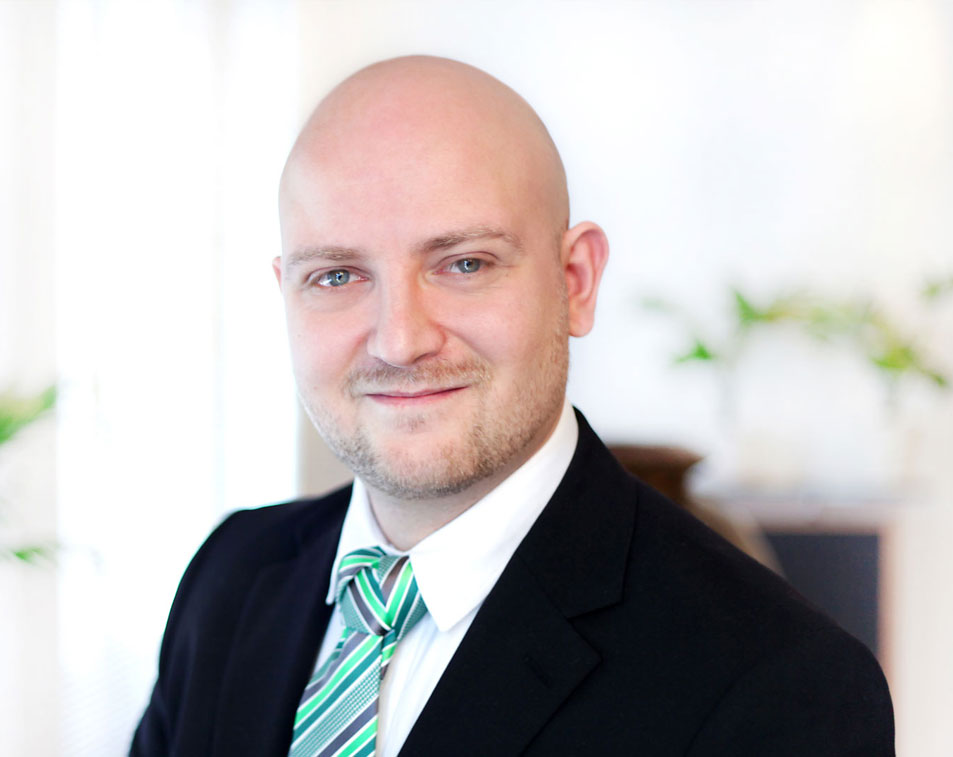 Ingmar Wunderlich
Detailed list of services
Expendable and Reusable, Goods Baskets
Special and Standard
Business Case Analysis
Analysis of Suppliers
Analysis of Producers
Construction in CAD
The production of prototypes and small scale production